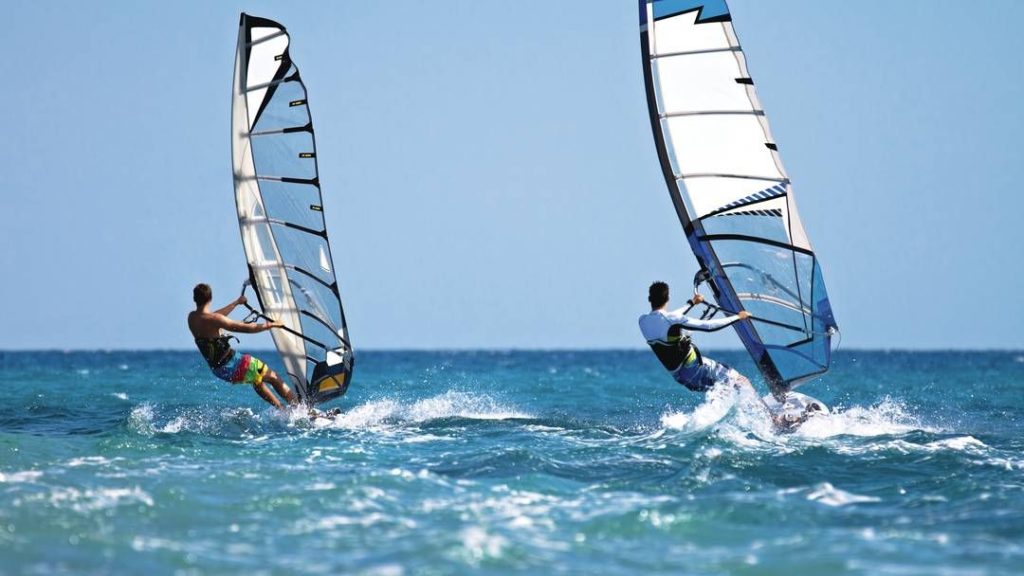 Beyond the wonderfull and exciting holidays you will spend on Kos Island, if you love water sports, you can enjoy the sea through a series of courses organized by Kitesurfing Kos School located only 3km away from our  Hotel. The courses are listed bellow:
Κite Surfing
Wind Surfing Courses
Sailing Courses
Catamaran
Welcome to Kite Surfing Kos in Mastichari Kos, Greece
Your Water sports experts at the sunny island of Kos.
Spend your Kite Surfing holidays at the most beautiful spots on Kos with the greater chance of wind. Learn how to Kite surf the easy way, safely and push yourself to new limits.
YOUR BENEFITS AT KITESURFING KOS
three different spots in Mastichari, Marmari and Kohilari for every wind direction and level
great chance of wind
free spot shuttle
A carefully compiled program of courses, which will guarantee individual success and gives you the opportunity to obtain the international VDWS License.
YOUR BENEFITS
A perfect surf spot from beginners until professional windsurfers, kitesurfers and sailing enthusiasts. Full support for kitesurfers by a motorboat which offers you the opportunity to practice safely and relieve stress.
Most modern and easy-to-handle Kite equipment from Naish and an excellent, very experienced team of instructors, all holding the VDWS-Certificate.
Professional and individual guided boat chart tours to the surrounding islands Kalimnos, Pserimos, Plati, Nera and Safonidi.
Relaxing and professional atmosphere.
Cruise to the islands of Kalymnos, Platy and Pserimos on a boat trip from Kos.…
Visit the volcanic island of Nisyros and enjoy an adventure. Drive to the crater of…
Spend a lazy day soaking up the sun in Kos Island on an 8-hour sailing…