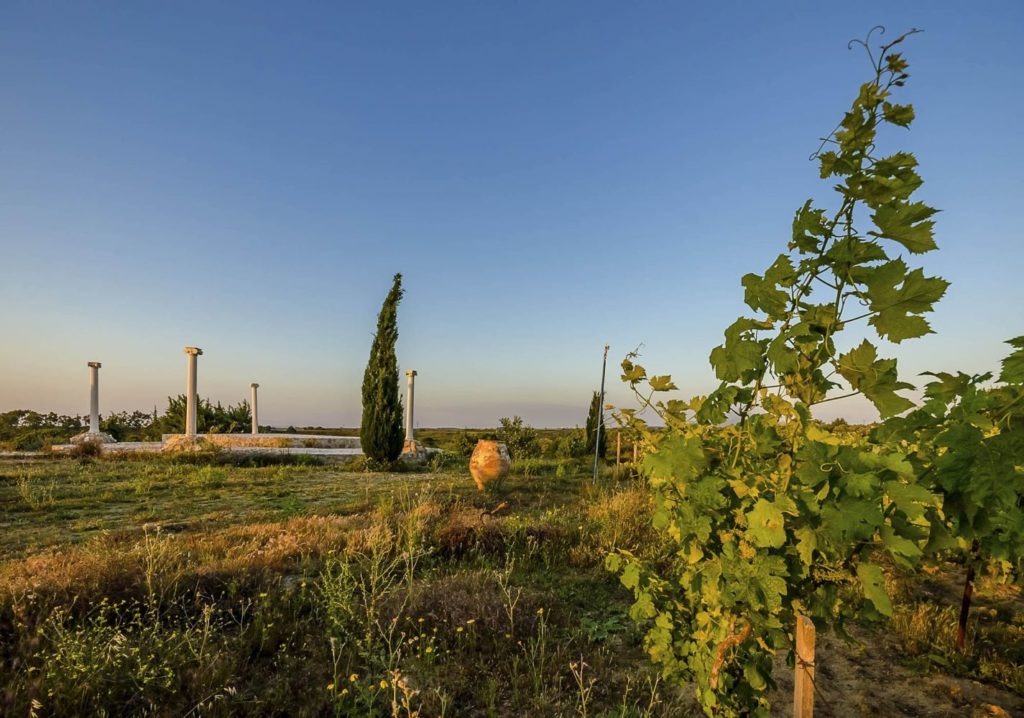 The philosophy of our creation is for the resident of this village to feel the atmosphere of a village, to live and savor nature and, if he so wishes, to participate in rural approaches to daily activity without having to forget the comforts of modern living:
In the nearby farms you can get in touch with the sheperds and their animals and learn the traditional way of land cultivation
In a walk around the area you can live the experience of discovery in a search for geological fossils!
In our hotel  we use the solar energy to cover  part of our electricity needs, you can visit our solar park  and discover the benefits of solar energy.
Click here  to see the seminars organized by our cultural center "Ancient House – Hippocrates Garden" & the schedule
You can combine vacation & Art on the beautiful island of Kos  and enjoy an unforgettable experience.
There are flexible programs for someone who wishes to attend all seminars or choose some of them.
POTTERY   MOSAIC –PEBBLE    PAINTING    COOKING & BREAD MAKING
SEMINARS FOR AGRICULTURE         PHILOSOPHY