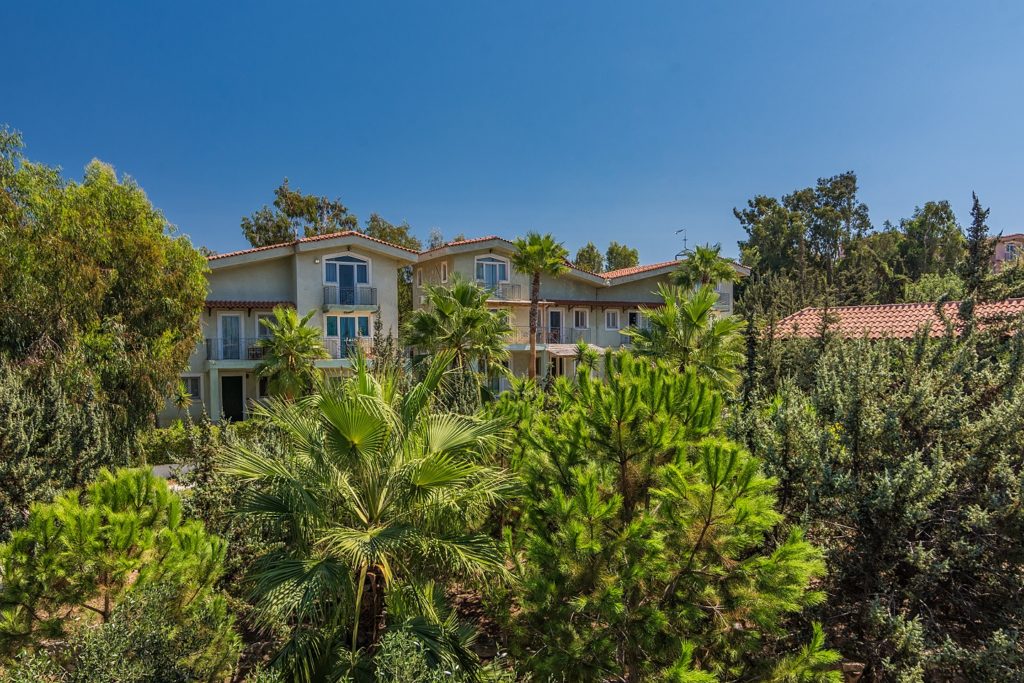 We welcome you
to the enchanting island of Kos
and the beautiful Mastichari.
"The Small Village" an exceptional hotel in Kos, just 4 km from the center of Mastichari village,  which is famous for its fresh fish at the seaside taverns of the village,  the clear blue waters and white sand along the beach!
The island's beautiful sunset creates the vacationers feel of an exotic island. It is tranquil and ideal for a vacation in Kos. Our Hotel is your special place to relax, dream and enjoy the most beautiful sunset on the island and the deep blue Aegean Sea.
about
The Small Village stands on a beautiful hill staring at the Aegean Sea with a magnificent view of Kalymnos Island. It comprises of 3 neighborhoods, with independent residences resting among gardens and connected by stone paths and the main unit with the Reception Hall, Restaurant, Bar, Pool Bar, Gym and Swimming Pool.
View Our Beautiful Suites & Villas
The Architecture is in complete harmony with the environment proposing only to add a pleasant and cheerful note to the landscape and our Philosophy is for the resident of this village to feel the atmosphere of a village, to live and savor nature without having to forget the comforts of modern living.
Services
Book one of our lovely 18Suites and 18 Maisonettes and enjoy nature's revitilizing experience!
The Reception is happily at your disposal with information, advice and help in all local matters you may have.
At the beginning of your stay, we will provide you with extensive information about Mastichari and Kos and detailed tips and advice about restaurants, shopping and attractions. Your transfers by taxi from airport or port will be arranged if booked in advance. There is free parking available in the Hotel if you travel with your own vehicle.
Wi-Fi free of charge.
Rental cars, boat- and wine tours, sightseeings, etc. can be booked direct at the reception.